Do not handle or go near wildlife, for your safety and theirs!
The time of year is important to consider when monitoring. Note the active season for each species.
If you are unsure of how to identify a sighting, contact the host organization or review the provided resources before you submit data.
Note that certain surveys require a type of training to participate.
Rescue information is provided for certain species if found injured or distressed.
If you would like to use data from the wildlife monitoring surveys for school projects or other purposes, please reach out to the host of the survey to gain permission to use.
Asian Longhorned Beetle Monitoring
Active Season:
From late July until you close your pool, look at the debris you collect in your pool filter or skimmer.
Habitat:
Trees, Pools
Survey Contact:
foresthealth@dec.ny.gov
1- 866-702-9938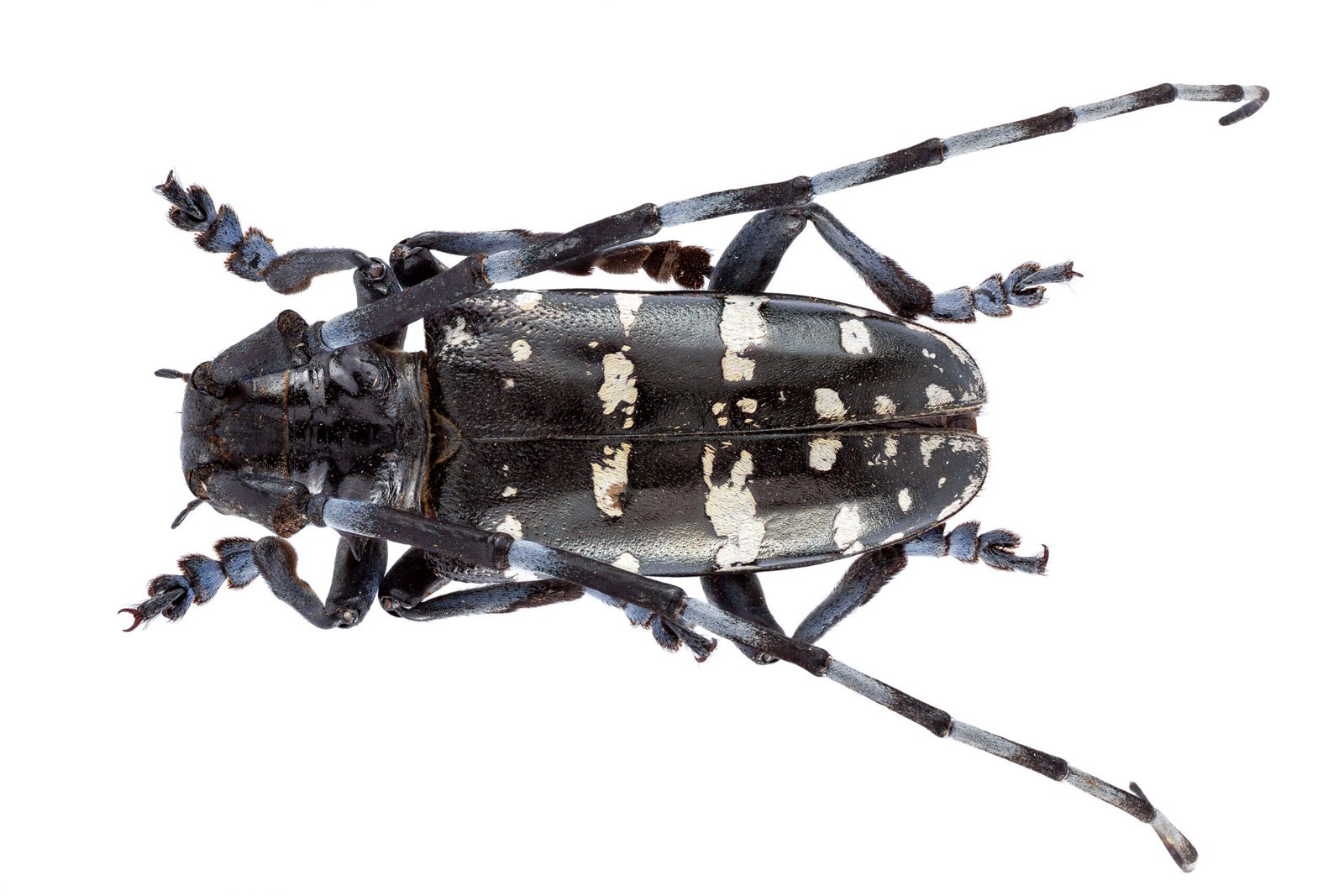 Spotted Lantern Fly (& Tree-of-Heaven) Monitoring
Active Season:
Year-round (Adults: July-November)
Life cycle images
Habitat:
Tree-of-heaven thrives in disturbed habitats and can tolerate acidic soils and air pollution, but is highly intolerant of shade. Infestations are most commonly found in disturbed urban landscapes, including beneath powerlines and along right of ways, as well as in riparian zones, open areas, forest edges, and forest openings . Spotted lanternfly eggs are laid on any hard, smooth surface, including plants, trunks, stones, and bricks. Because of this, egg masses may be spread unknowingly. Spotted lanternfly nymphs are able to feed on many hosts, while adults prefer Tree of Heaven (Ailanthus altissima) and grapevine (Vitis vinifera)
Survey Contact:
imapinvasives@dec.ny.gov
Monarch Larva Monitoring Project
Active Season:
Summer is the peak season, but depending on where you are located you can also find monarch larva in the late spring and early fall. 
Habitat:
Milkweed Plants
Survey Contact:
info@mlmp.org