Found a sick or injured animal?
Below are some of the wildlife rescue contacts on Long Island. For additional contacts search the NYSDEC Wildlife Rehabilitator database. Contact the appropriate organization and they'll guide you through what to do!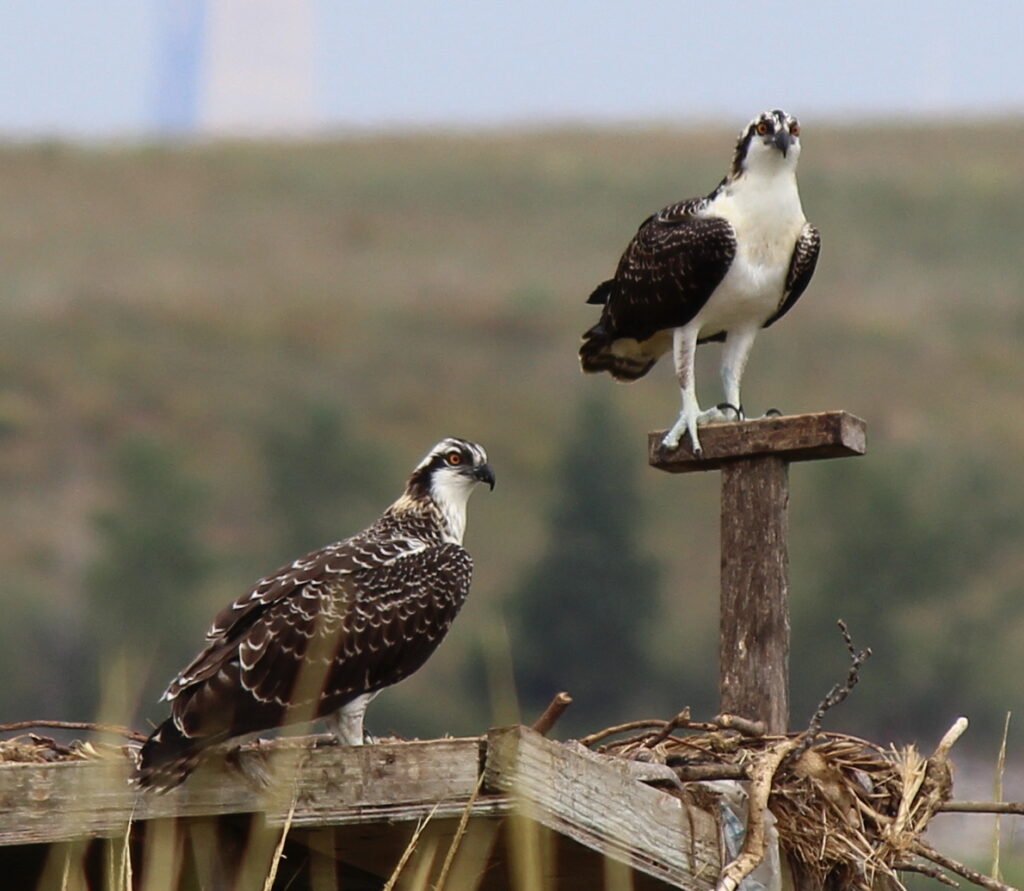 New York Marine Mammal and Sea Turtle Stranding Hotline
(631) 369-9829

AMSEAS Office:
(631) 317 - 0030
info@amseas.org

AMSEAS is the lead responder for dead marine mammals and sea turtles, entangled sea turtles, and for first response for large whales. AMSEAS has the newest sea turtle critical care facility in New York.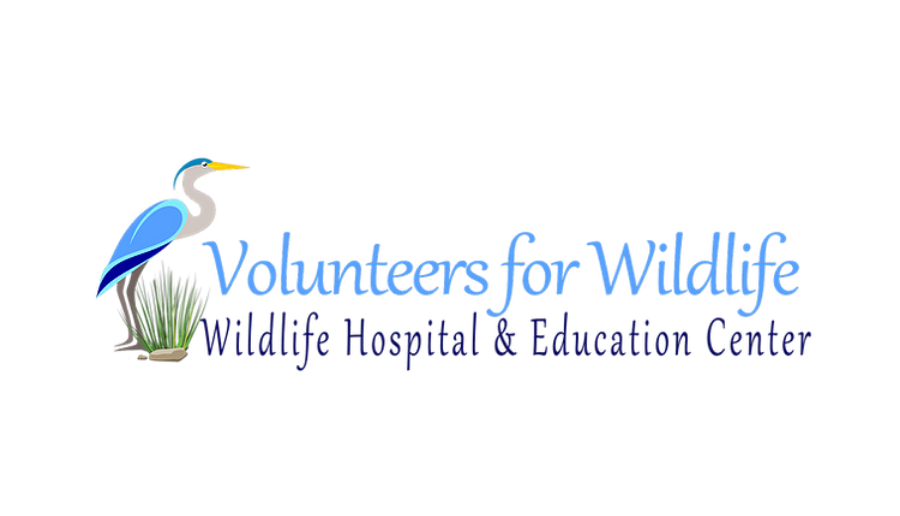 194 Bayville Rd, Locust Valley, NY 11560

(516) 674-0982

Volunteers for Wildlife is located on the grounds of Bailey Arboretum in Locust Valley, New York. Each year, they accept over 2,000 patients to our Wildlife Hospital who are in need of our care. Their patients are comprised of a variety of birds, mammals, reptiles, & amphibians native to Long Island.
111 Manor Ln, Jamesport, NY 11947

(631) 779-3737

Turtle Rescue of the Hamptons, Inc. is located on the North Fork of Long Island that is passionately dedicated to the rescue, rehabilitation and release of sick and injured turtles that are native to New York. They will take ANY injured or sick turtle from the East End of Long Island.